About → New to Pet Sitting?
Convenience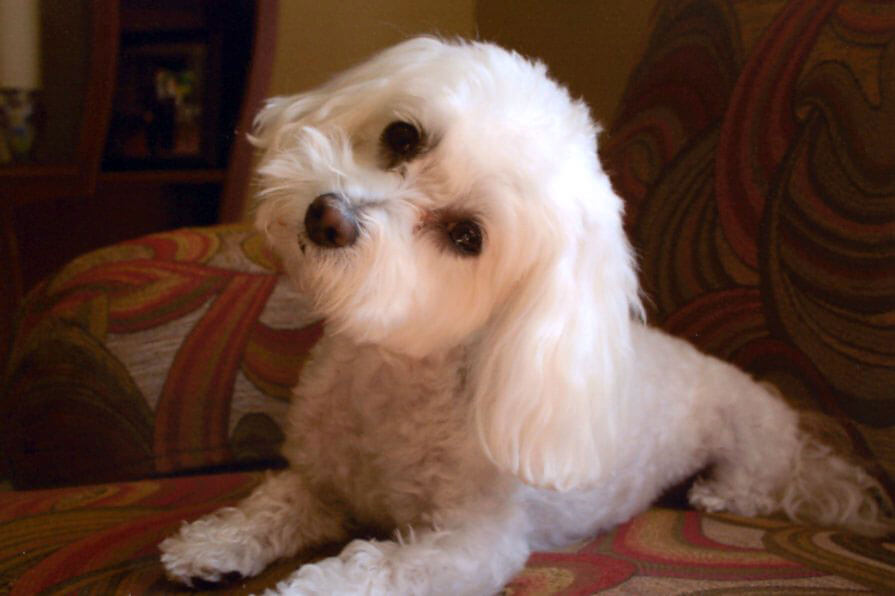 Mid-day visits eliminate the need to travel home during lunch hours.
No need to make an extra trip to a kennel or family member's home to drop off your companion.
You are not limited by kennel facility hours. The number of days your companion is away from the family while you are vacationing is reduced leading to a cost savings for you.
Last-minute changes in work hours or vacation plans are easily accommodated including flight delays.
Additional services are available such as taxi service to the vet or groomer, running of errands, medication pick up and plant watering.
Security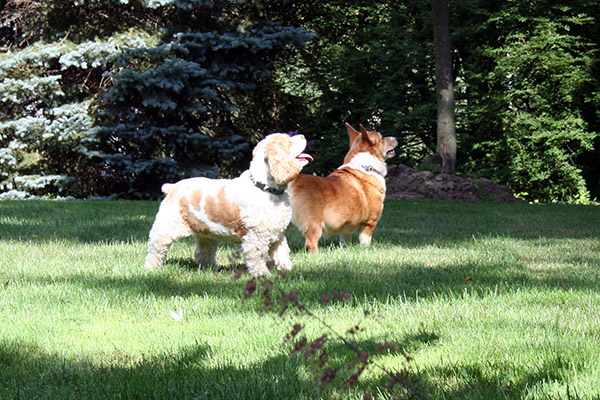 While away, your home will appear lived in as the care provider will move curtains, turn on/off lights, bring in the mail/newspaper and take trashcans to/from the curb.
While visiting your companion, the care giver is also able to check on your home preventing small problems from becoming larger such as burst pipes or electrical outages.
Health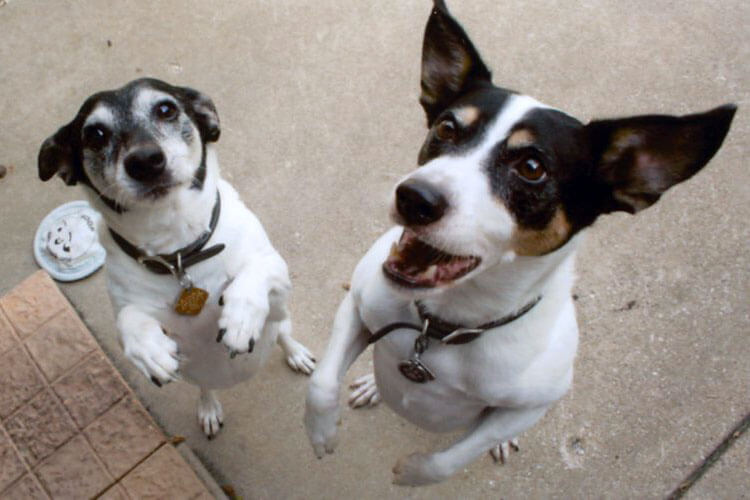 Stress levels are reduced since your companion remains in a familiar environment with a single caregiver.
Diet is maintained along with any medical care. Complex feeding routines are our specialty.
Exposure to illnesses such as canine influenza or kennel cough is greatly reduced.
Peace of Mind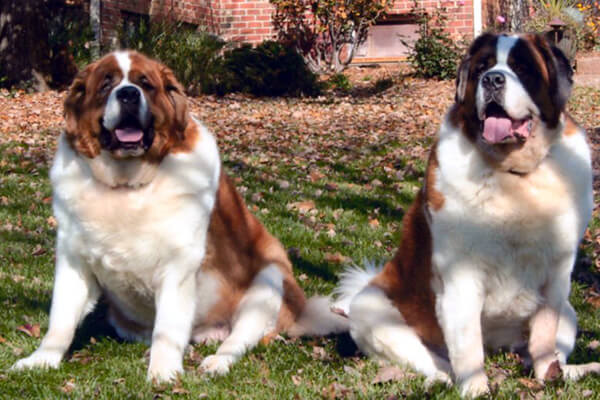 Your companion will receive one-on-one attention with a caregiver they grow to trust.
While vacationing, you will receive regular email updates regarding your companion and home.
Responses to email questions are promptly returned.
A dedicated and professional sitter will meet with you in your home at your convenience to discuss your forever friend's routine and individual needs.
References are geared for the services you specifically request.